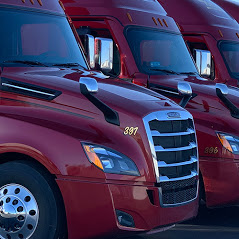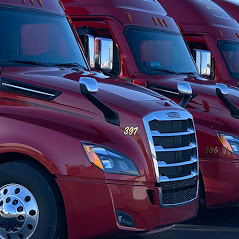 Nelson Freight Service, Inc. adopted the motto "Service is Our Business". We believe strongly in our motto and live by this philosophy.
Corby Jardanowski (owner) has been a committed to the continued success of Nelson Freight and the forward thinking that is needed in today's constantly changing transportation industry.
Our equipment is top notch and our trucks are replaced every few years. We carefully select and train our drivers and have a high driver retention rate.
Our hardworking and dedicated drivers and our trusted managerial staff are key to our excellent service and success.